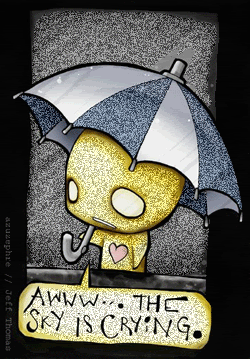 Emo Graphics

Embryo Transfer Cancelled! Another failed IVF!

None of the embryos survived! It was so unbelievable... Yesterday, we went to the clinic and was told that 6 of them still alive and going thru evolutions but not matured enough to be transferred. This morning, J called and was informed ZERO embryos survived... T.T

Both of us were speechless in the beginning. We only need ONE out of 8 embryos to evolve into blastocyst embryo but ....

"Sigh"

This is the risk we have to take for opting to do blastocyst embryos transfer to avoid twins. Maybe next time, we will just opt for 3 days transfer with 2 embryos and risk to have twins? Both decisions involve risk!! Which risk is bigger? Having Twins or having to do the whole procedure again? Arrggghhh....

Anyway, we will call up the gynea tomorrow and see what the next step is. Maybe he wouldn't let me choose next time...